Since it's International break let's take a look at some of The Most Random Football Facts!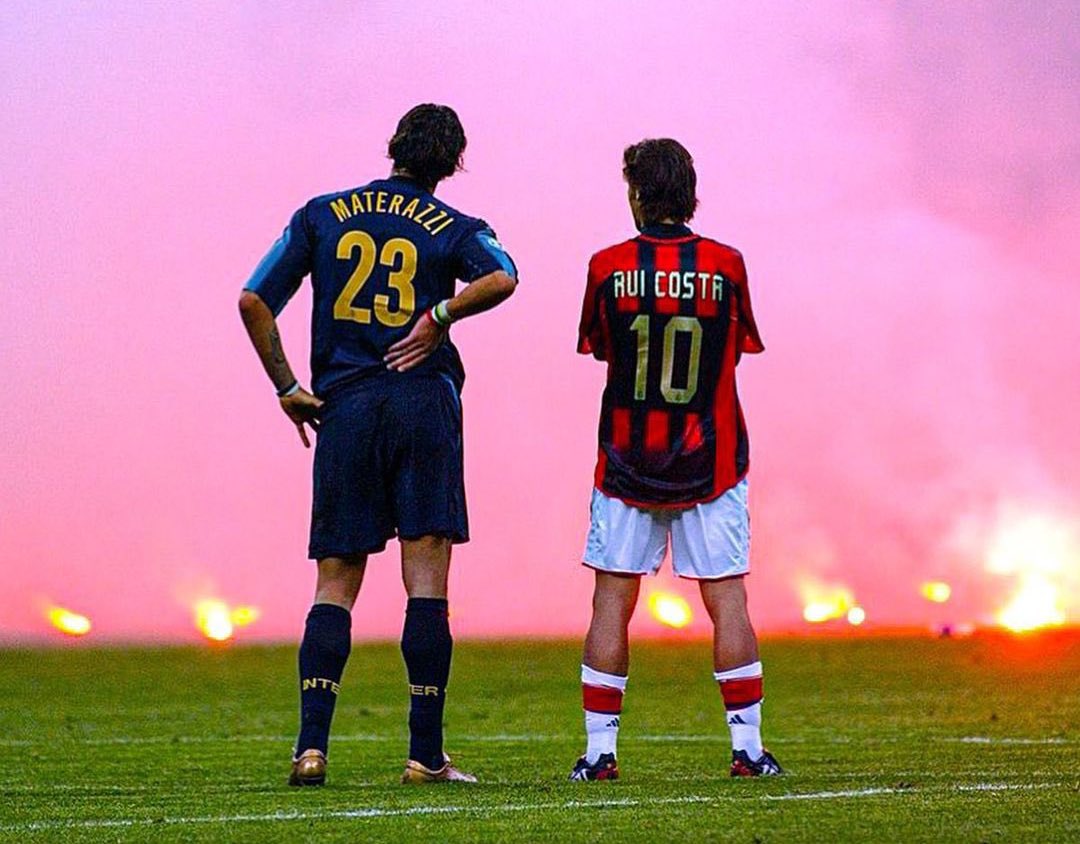 Christian Benteke has more Premier League goals than Eric Cantona.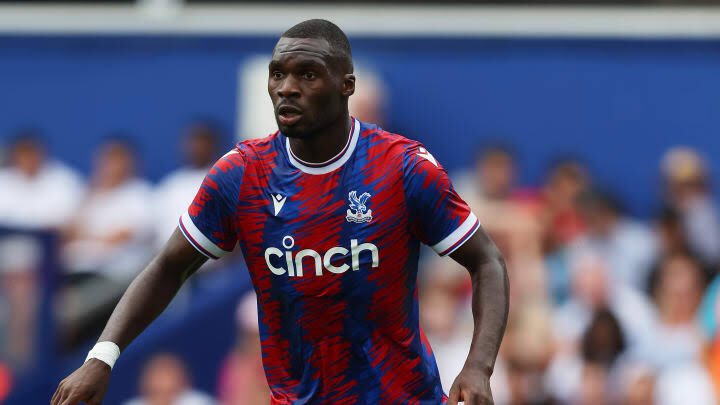 Gary Lineker went through his entire career without receiving a booking.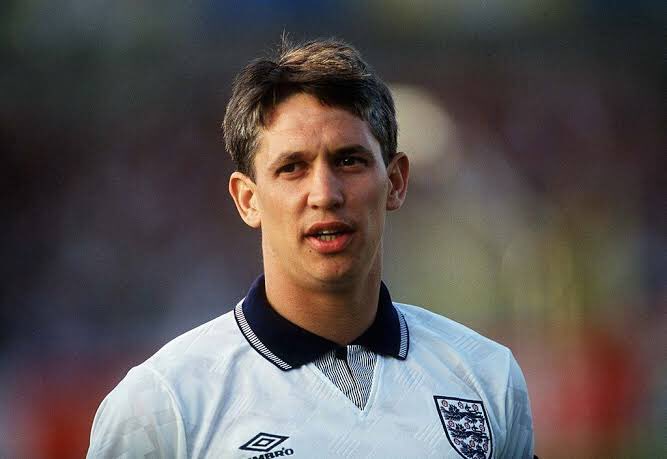 Walcott has more Champions League goals than Zidane.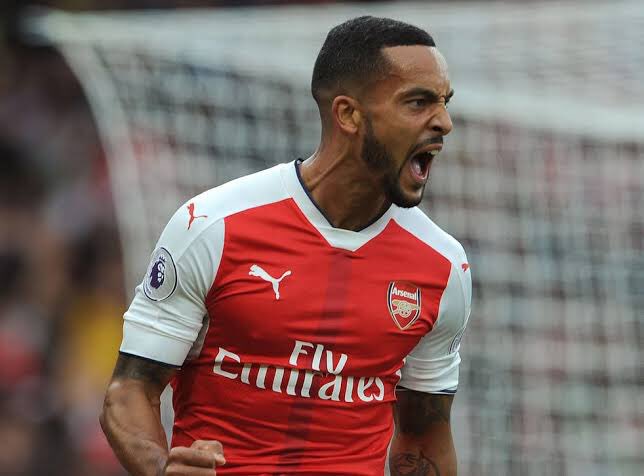 Chelsea have been relegated (6) more times than they've won the Premier League title (5)
Lionel Messi is the only player to have won the Ballon d'Or in 3 different decades.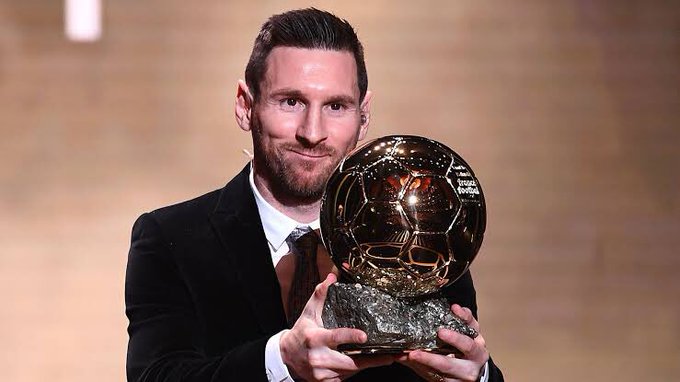 Jamie Vardy joined the Premier League at age 27 but still has more Premier League goals then Ronaldo, Cantona and Mo Salah.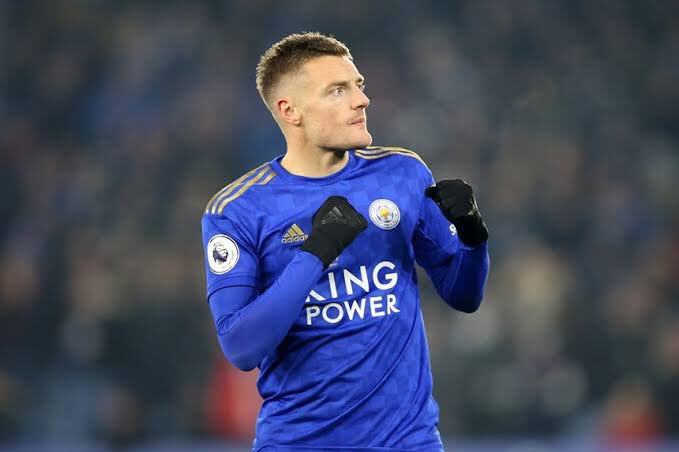 Despite playing in La Liga for nearly 16 years, Antoine Greizmann has never won the league.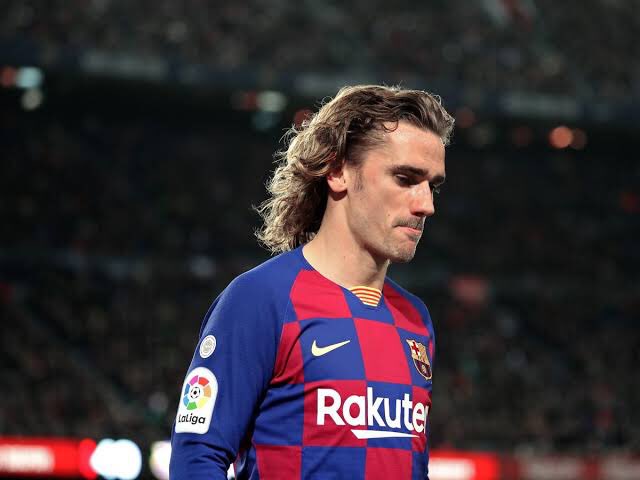 Philipp Lahm went 13 months without committing a foul.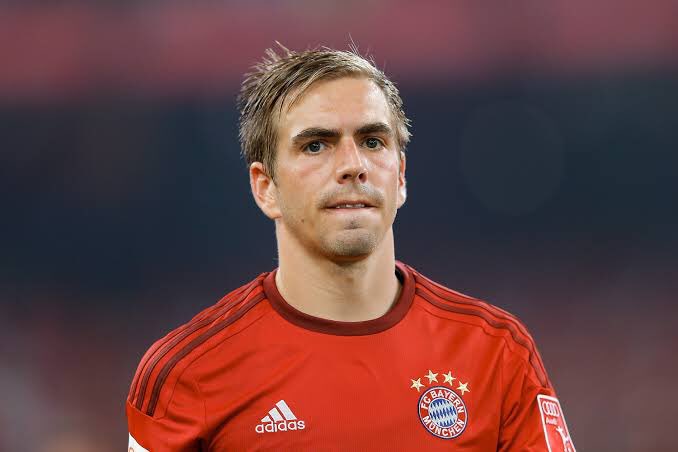 Zlatan Ibrahimovic has played for six clubs that have won the UCL but he has never won one himself.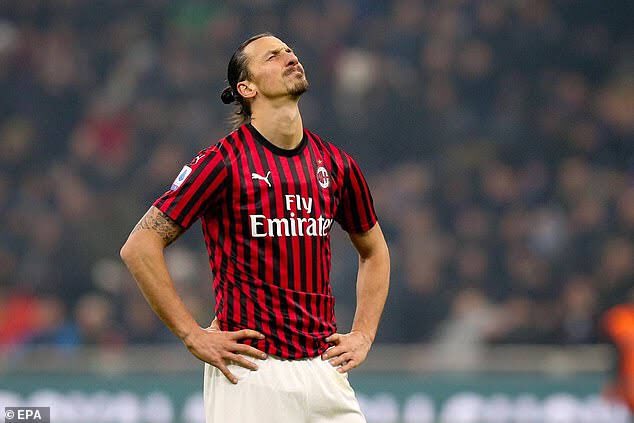 Olivier Giroud's scorpion kick for Arsenal won the FIFA Puskas Award but not goal of the month.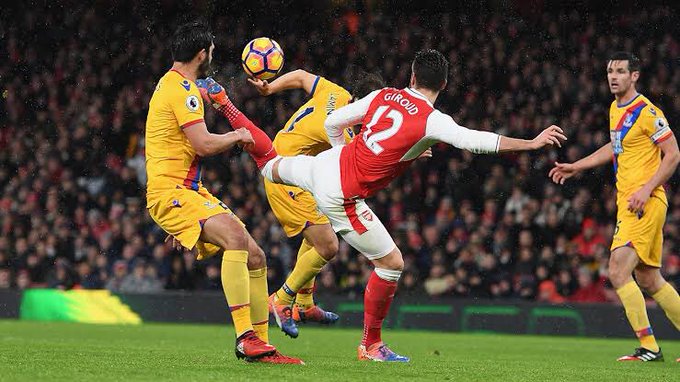 Iñaki Williams hasnt missed a La Liga match since 2016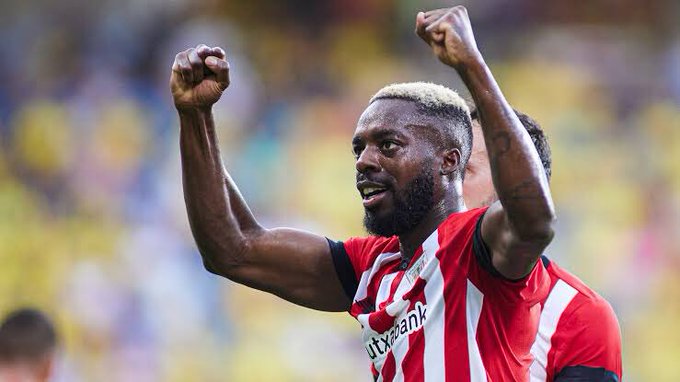 Bas dost scored 45 first touch goals in a row.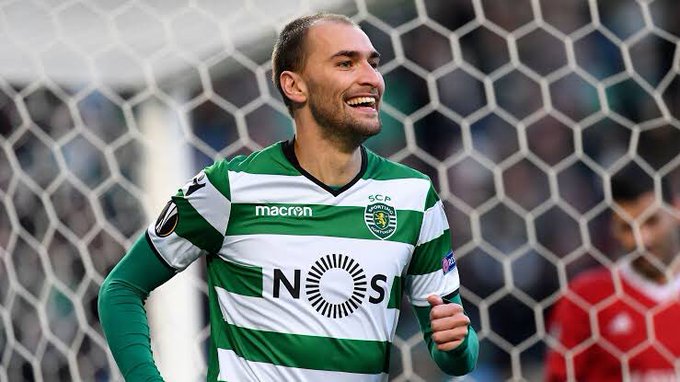 Buffon has played with Enrico Chiesa and his son, Federico Chiesa.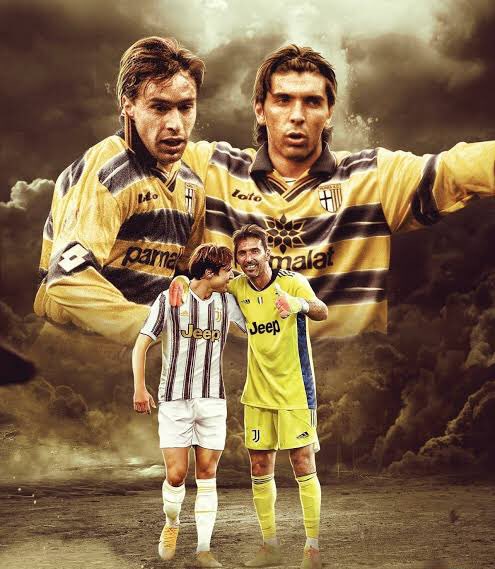 Ryan Bertrand is the only player in history to win the UCL on his debut.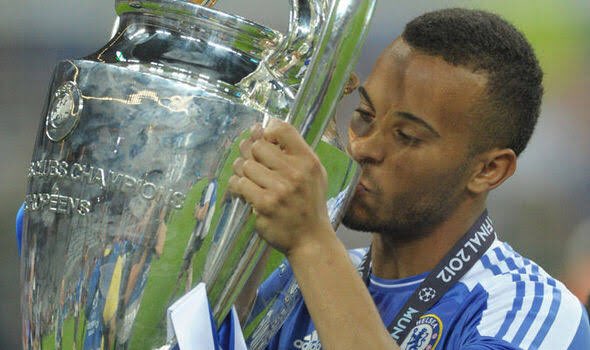 The difference between Mess's age and Ronaldo's age is 869 days, the same difference between Messi's son and Ronaldo's son.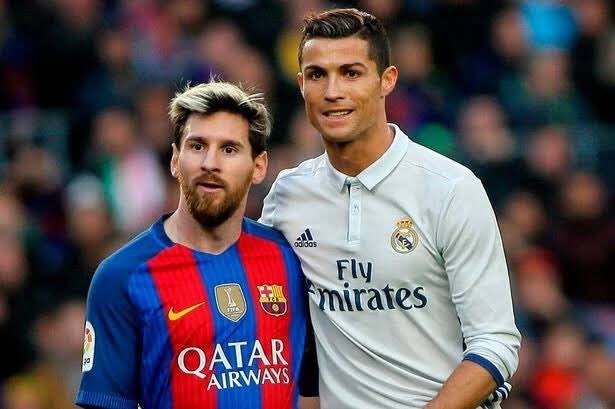 Mario Balotelli is the only Italian to ever win the Premier League.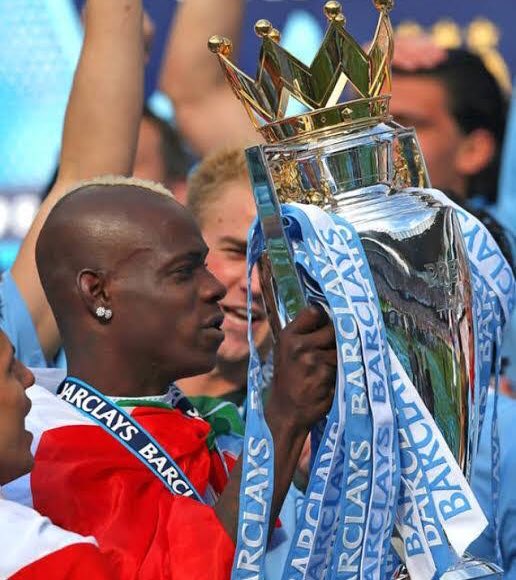 All 3 of Antoine Griezmann's children are born on April the 8th but on different years.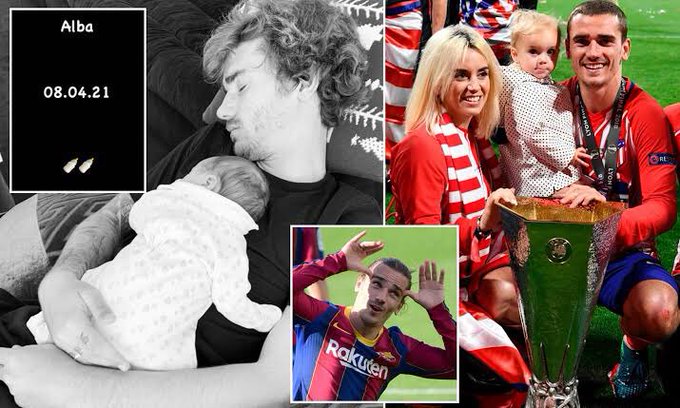 Zlatan Ibrahimovic has played professional football in 4 different decades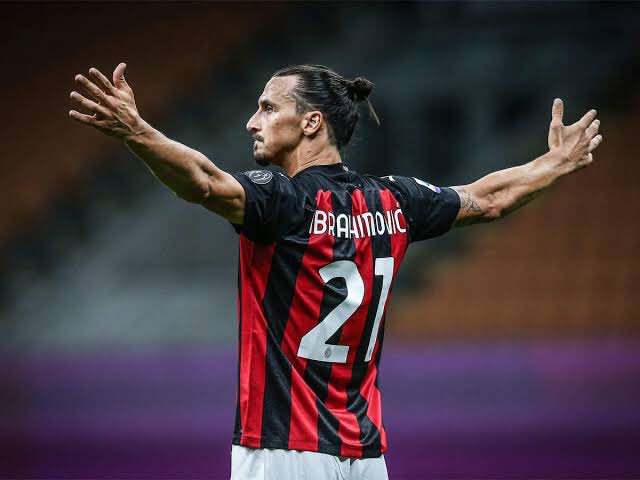 Kingsley Coman is only 25 years old and has won 10 league titles.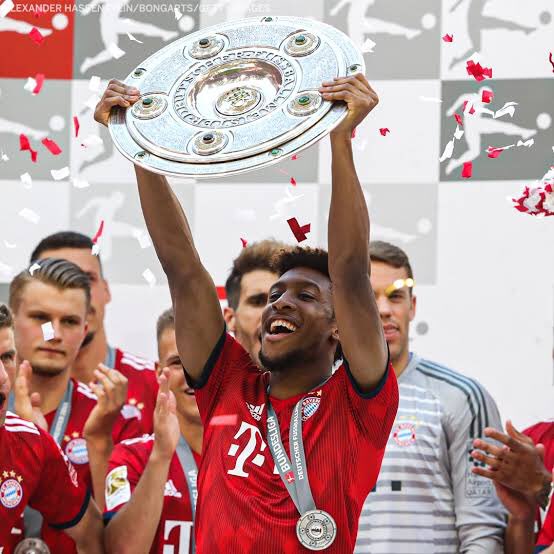 Chelsea are the only team to be holders of the Europa League and Champions League at the same time.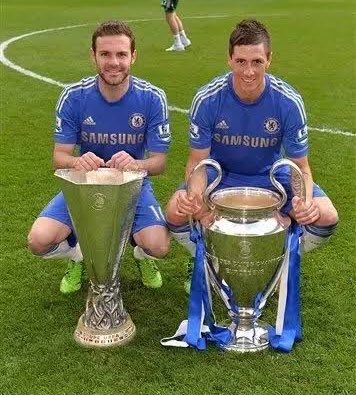 Steven Gerrard is the only player to score in The FA Cup final, The League Cup final, UEFA Cup final and The Champions League final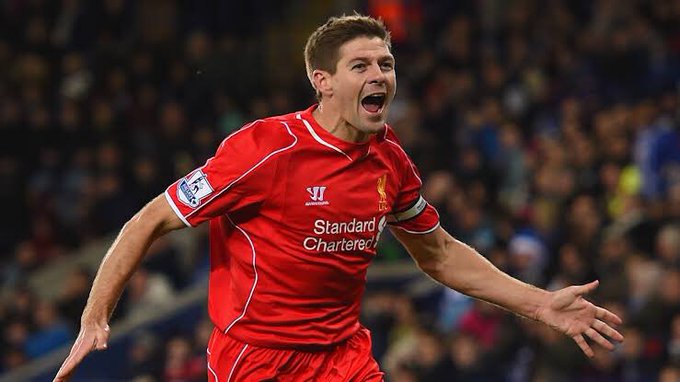 David Beckham and David Moyes played together for Preston in the 1994/95 season.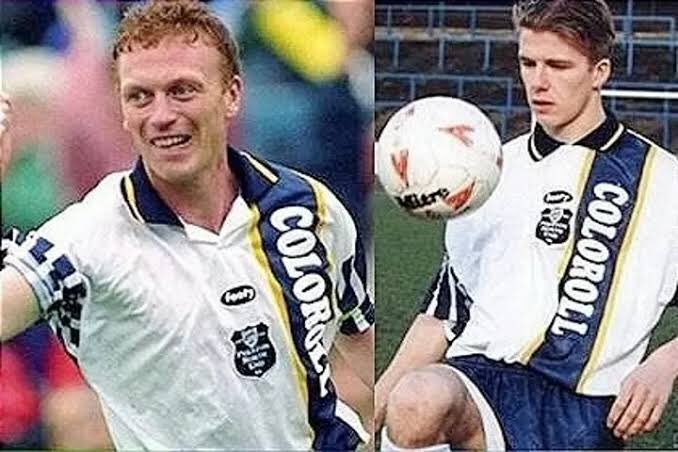 Willian has more UCL goals than Ronaldinho